Cognition is the first Romanian agency part of Neuromarketing Science & Business Association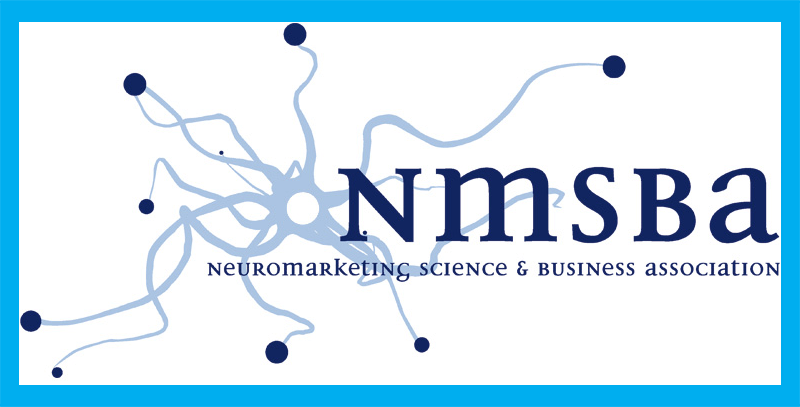 The human mind is not that different from the digital universe. Both are capable of wonderful things: generating billions upon billions of connections, storing vast amounts of information or providing complex, long-term solutions to problems.
Inspired by this likeness and driven by a constant desire to improve in the digital ever-changing environment, we created Cognition: a new digital agency that aims to create better results through insightful connections and inspired strategies.
Agency services & capabilities

Strategy
& conceptualisation

Digital
integration/amplification
We combine insight,
know-how and technology
to deliver any type of digital
solution:
Awareness
Promotional
Referral
Influencers
Launching
Lead Generation
Social Media
User Generated


Awareness

Promotional

Referral

Influencers
Native App development (iOS, Android, web-based)
Social App development (Facebook, YouTube)
Responsive design & mobile optimized websites
Banners (Static & animated for all
platform and channels)
Microsites and landing pages
NL / e-mail marketing
Launching

Lead Generation

Social Media

User Generated
Website development
CMS development
Content management
Database set-up
Operations and maintenance
Social Media plans and activations
Digital video production
Digital events
Games
Infographics
Cognition is the first Romanian agency part of Neuromarketing Science & Business Association
Native App development (iOS, Android, web-based)
Social App development (Facebook, YouTube)
Responsive design & mobile optimized websites
Banners (Static & animated for all
platform and channels)
Microsites and landing pages
NL / e-mail marketing
Website development
CMS development
Content management
Database set-up
Operations and maintenance
Social Media plans and activations
Digital video production
Digital events
Games
Infographics